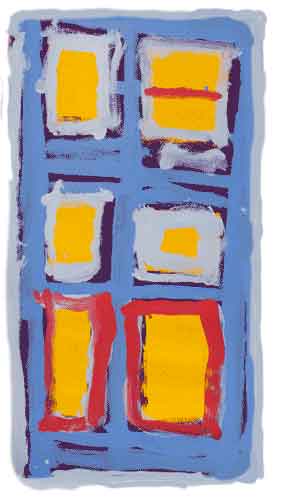 What We Do
We care for individuals, couples and families seeking emotional help and we are skilled in psychotherapy across the life span. After an initial assessment we will advise and discuss the most appropriate treatment for you.
We offer brief and extended therapy for many emotional difficulties including:
• relationship problems in your personal or working life
• relationship difficulties in couples and families
• anxiety, depression
• complex trauma
• gender or psychosexual issues
• school, behavioural and attentional difficulties
• adjustment to serious and terminal illnesses
• unexplained medical symptoms, and chronic pain
• drug and alcohol misuse
• problems not helped by other approaches.
We can offer a range of psychodynamic therapies to extend the effectiveness of other treatment approaches and as the first choice of treatment for some patients.
Evening and weekend consultations are also available.